Niepoort juge le millésime 2010 (en anglais)
The 2010 harvest will surely be remembered as quite strange, because of the atypical weather conditions during all year, with a very rainy winter and totally dry and hot summer. The verasion was delayed, in some cases, for more than 2 weeks, but very hot days in August and September accelerated the maturation process and forced us to anticipate the harvest to 2nd September. A very careful and precise choice of the vineyards, deciding to pick or wait, was necessary, due to the difference of maturation between vineyards. The yields are higher than last year, known as a very low yield year. The young vineyards showed a tendency to block maturation, keeping very low sugar content and unripe tannins, while losing acidity; on the other hand the old vineyards showed a much more balanced ripening. In many cases north facing vineyards had a higher maturation than similar and hotter south facing ones.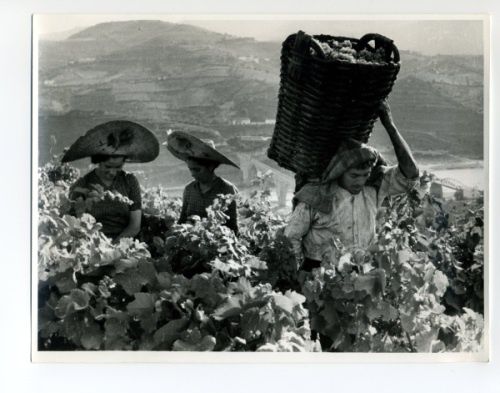 The white wines are less aromatic than in previous years but showing good freshness and balance, with alcohol contents lower than 13º. Today (6/10) we are still harvesting white grapes with 12º potential alcohol and very good acidity.
The red wines, in general, are low in malic acid contents which will result in very fast malolactic fermentations, they are all showing good colour and structure, with good amount of tannins without being aggressive. Very good indication for the 2010´s ageing potential.
In general we can only be happy with this harvest, although being a long and difficult one, it gave us austere wines but with great ageing potential.
Plus d'info: http://www.niepoort-vinhos.com/en/reports/